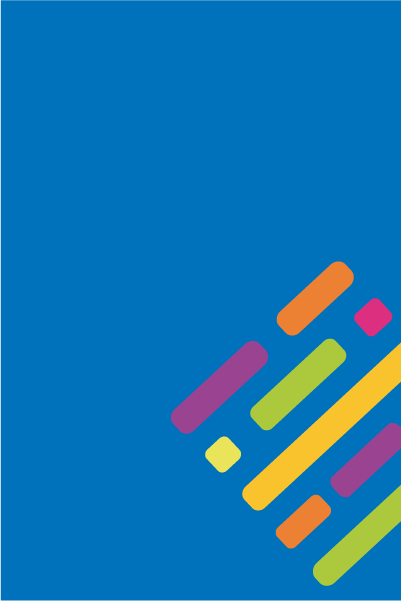 Solutions for textile industry automation
Specialists in the development of software, hardware, and machinery for textile production.
We optimize production in textile plants by implementing 4.0 technology specialized in the textile industry, significantly improving operational efficiency. 4.0 technology adapted to textiles.
Textile Industry
We empower textile manufacturing with sustainable and profitable solutions.
We drive the textile industry forward through the application of advanced software and hardware solutions. We focus on refining the manufacturing process to achieve more efficient, sustainable and profitable production over the long term.
We create software and hardware solutions that cover several key areas, such as analytical forecasting, operations optimization, production tracking and advances in research and development. We work closely with textile companies to implement environmentally friendly processes and promote sustainability throughout the value chain.
The integration of our systems is efficient and seamless, ensuring compatibility with measuring devices, laboratory robots, accounting applications and other software solutions available on the market.
Our commitment: to support our customers' success by providing state-of-the-art technological tools that ensure a prosperous and sustainable future in industrial textiles.
Software for textiles
ERP solutions for textiles
We design customized management programs that adapt to the requirements of your textile plant. Our main solution is our ERP TexDrive. A powerful software for the integral management of the textile factory. Combined with its ERP modules and its MES software, it guarantees an optimal performance in your textile production plant, being one of the main softwares in the market that connects directly with machinery park.
Automation
Cutting-edge tools for textile factories
Our range of industrial automation solutions is at the forefront of technology. We create dosing systems and perform automation of textile machinery from the industry's leading manufacturers. In addition, we offer an extensive selection of accessories specially designed for the textile industry. Join the transformation and optimize processes in weaving, dyeing and textile finishing.
Textile manufacturing
Perfection in every production process
We have gone to great lengths to ensure that each of our products is fully compatible with any production process. In this section, we will show you how you can implement our solutions in various areas, including weaving, denim, dyeing and textile finishing. Discover how our products fit into every stage of your production process.
At the forefront of the textile industry
With our advances in software and hardware, we simplify the management of connections within the company, facilitating the interaction between our internal systems and the machines in the textile plant. Our focus is on a manufacturing process that is simple, sustainable and economically efficient, based on the collection of accurate production data to support more informed decision making.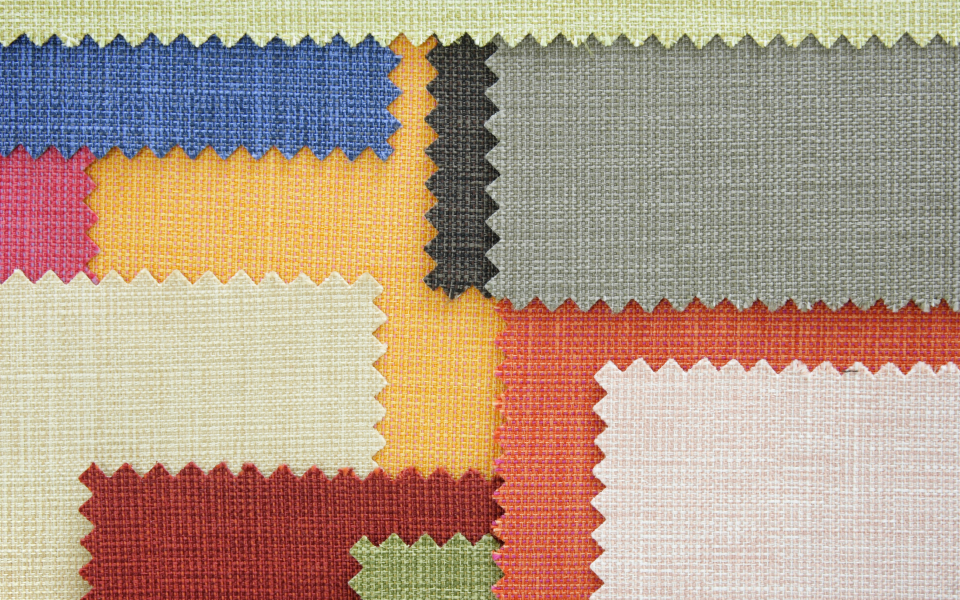 Revolutionizing textile production for more than 30 years
In 1990 EAS Barcelona was born with the vision of creating innovative solutions for automation in the textile industry. Today, we persevere in our mission to automate production processes in textile plants globally, providing a significant boost to our customers' business performance.
From Barcelona to the world
Global commitment and strategic growth
In 2006, we took a firm step towards internationalization by inaugurating TecnoEAS, our subsidiary in Brusque, Brazil. Later, in 2011, we expanded our presence by establishing operations in Lima, Peru. These milestones positioned EAS as the undisputed leader in the textile industry in the Americas.
Today, our global network is complemented by a team of renowned representatives and industry experts distributed around the world to provide exceptional service and advice on our solutions.