Monitoring of costs and results of production processes
TexDrive module for detailed cost management, obtaining the sales price and sending personalized quotations.
TexOffer provides an advanced functionality for tracking costs and results of the production process and the automatic generation of quotations.
Gain more control over your company
Simplify the management of your company
Optimize decision making
Embark on the road to digital transformation of your business.
Gain efficiency, eliminate errors and reduce tasks and costs. Gain competitiveness. Give your growing company a new impetus for success.
Functionalities
TexOffer module was developed to provide the manager with all the cost information and process results in just a few clicks.
Advanced cost management allowing to compare down to the smallest detail.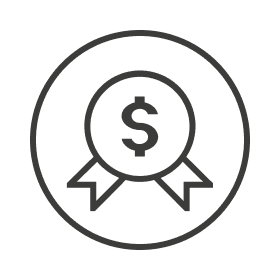 Quickly obtain the selling price for each customer with adequate profit margin.
Send personalized quotes to customers in one click and attach the documents you need.