News
EAS at the Roadshow "European Textile Machinery" in Colombia
22 March 17
EAS will be present in the Technical Workshops which are going to take place in Bogota and Medellin the 18th and the 19th October, 2017. In these Workshops, 15 European …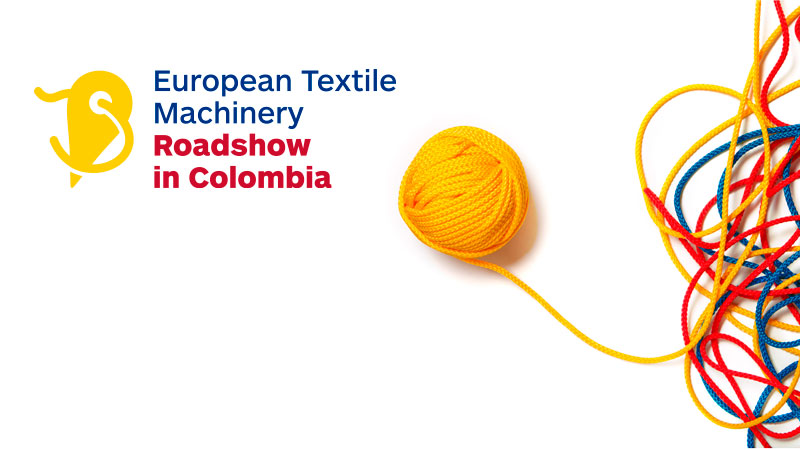 EAS will be present in the Technical Workshops which are going to take place in Bogota and Medellin the 18th and the 19th October, 2017. In these Workshops, 15 European companies, manufacturers of textile machinery and accessories, show their latest novelties and solutions to the production needs of Colombian companies.
"Textil 4.0: Is here to stay"
In our conference EAS will show the solutions that are at disposal of our customers to achieve the Industry 4.0.
We will inform you about the most comprehensive solution to improve efficiency and productivity in the textile industry.
With EAS, customers can have a single interlocutor for their business, ready to connect with countless outside systems.
http://www.roadshowcolombia.com/en/companies-on-tour/escarre/